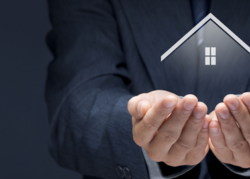 Protects businesses from losses due to unforeseen events that may occur during normal course of business operations.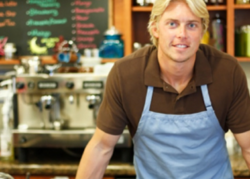 Covers your business against range of business mishaps, legal cost and payments resulting from accidents.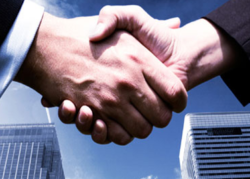 Protects you from any claims for financial loss, bodily injury or property damage when providing professional services.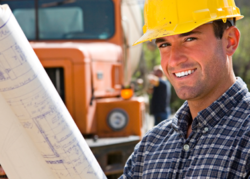 Tailored Trade Insurance covers that to make sure your tools, income and lifestyle are protected.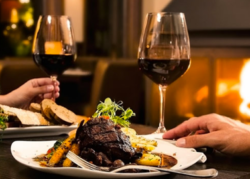 Restaurant Insurance that can address your specialized needs and protect the business, staff and customers.
Anzic can provide competitive premiums and tailor made insurance solutions for Transport operators.